New Jersey School Portrait Photographer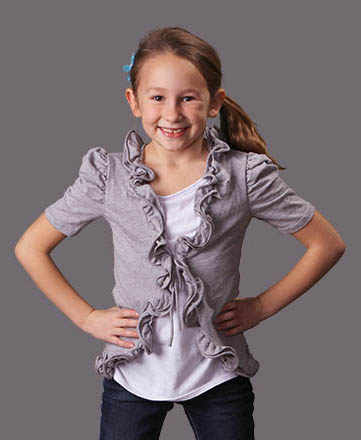 Are you on the PTO or PTA for your child's elementary school and are the decision maker to which school portrait photographer that will be hired?  If so you came to the right website. We understand that you need a company that has experienced photographers and can follow through to the very end to make your life easier.
There are probably one or more reasons why you are seeking out a new photographer.
The current school portrait photography company is making too many mistakes.
The pictures are dull and boring and you would like something a little different.
The current company is one of those large companies with entry level photographers and the customer service is very poor.
Call us if you would like to learn more about our school photography services and products at (800) 757-3491 or email us by clicking here!
P.S. We only photograph a handful of schools in the month of September so we can keep up with our customer service. Contact us right away if you are considering to make a switch.