April 24, 2017
Press Room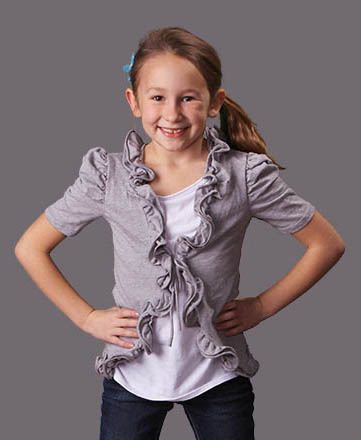 Rob Wilson Photography is a New Jersey School Photographer. Wilson Photography has expanded their market into school portrait photography.  We have been hearing story after story that the larger New Jersey school portrait photography companies customer service and quality have declined drastically over the years.  The school portrait photographers at Wilson Photography are experienced portrait photographers compared to the photographers that work for the national companies.  Most of the photographers that work for these national school portrait photography companies are entry level photographers. As a result you will never know what kind of photographer that will shop up on your school's picture day. It's where they get their start. Founder Rob Wilson got his start in a similar way.
Below are just some of the reasons why many PTO and PTA's members contact us:
The current school portrait photography company is making too many mistakes.
The pictures are dull and boring and you would like something a little different.
The current company is one of those large companies with entry level photographers and the customer service is very poor.
We are excited to fill the needs that many decision makers have regarding their school portrait photography concerns. We understand that you are looking for a company that will make your life a little bit easier.   This means everything that needs to be done prior to the picture day and all the post work that needs to be done. As a result, the parents will be happy and so will you.
Contact Us
If you would like to chat on the phone or set up a face to face meeting you can either call (800) 757-3491 or email us by clicking here. We looking for to hearing from you and hopefully we can work together.