New Jersey Bar Bat Mitzvah Photographer
Wilson Photography is a New Jersey Bar Bat Mitzvah Photographer. Those big events in life are so important, and while your memories may fade over time, a photograph will capture that moment perfectly.  Whether a collection from your wedding to a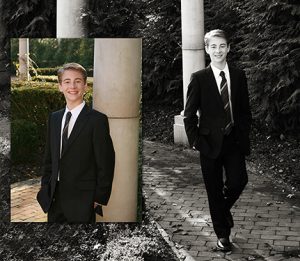 family portrait on the beach, the photographers at Rob Wilson Photography know that these moments are so important to you and your family and should be preserved through a quality photograph.  Our professional photographers will capture this time in your life so that you can remember it for eternity.  Professional photographs will not only be a memento of a beautiful occasion in your life, but they can also be passed down from generation to generation.
Wilson Photography is a New Jersey Bar Bat Mitzvah photographer that provides expressive, artistic Mitzvah photography service, tailored to each client, for those with a discerning taste for quality photography. We believe in photographing our Mitzvahs in a creating dynamic way that allow the honoree and family to relax and reveal their true personality. We also value individuality and understand that each client's photographic style will be different, making us passionate about getting to know each person.
Wilson Photography has photographers for most budgets. We will come up with a wedding collection for you whether you are looking for an album or if you just want the digital files.
Click on an image to view the gallery.
Wilson Photography is  New Jersey Bar Bat Mitzvah photographer that also offers video. We have a videographers that will capture the big day in a way that only video can.
Please don't hesitate to contact us if you have any questions.  Click here to contact us.