Middletown Portrait Photographer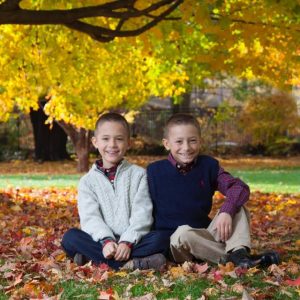 Wilson Photography is a Middletown Portrait Photographer. We photography families and children all throughout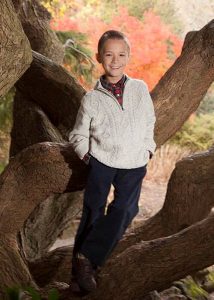 Monmouth County. One  of our favorite places to photograph families is Deep Cut Gardens located on Red Hill Road in Middletown. There are a lot of areas to photograph your children or family without walking to much. This is helpful if you have small children. It's a beautiful area during the summer, spring, and fall. It's also one of our favorite spots for communion portraits. Most of the people we suggest to meet us here for their family portraits are typically from Middletown, Red Bank, Little Silver, Fair Haven, Rumson Holmdel, Marlboro, Manalapan and the surrounding areas. 
Family Portrait Photographer Middletown

The portraits that you see on this site is from a session of twin boys that were take all throughout Deep Cut Gardens. As you can see there's a lot of variety in places to be photographed.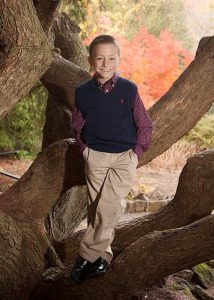 It's a great place whether you like relaxed posed portraits as well as a photojournalistic approach for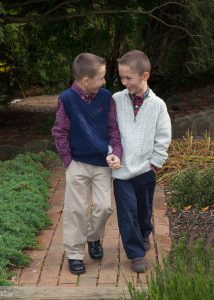 your family portraits.  When you walk behind the house (office) you'll realize how high you are. You will also see a bunch of trees that look like large bonsai trees, ponds, and a beautiful garden with a stone gazebo.  So many beautiful spots for your family portraits in a relatively small area small area.  Deep Cut Gardens is also a great place to have your extended family photographed. Keep us in  mind if you are having a family reunion. 
What's your Style?
As you can see, if you want it we can do it. From posed, candid and just good ole fun we can capture your family in a way that few photographers can.
Contact us by click here for more information. We look forward to hearing from you.