Bernardsville Portrait Photographer – Cross Estates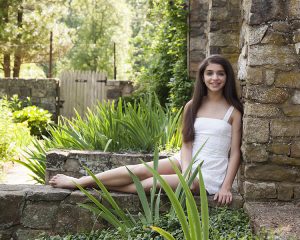 Rob Wilson has been a Bernardsville Portrait Photographer since 1993. He use to work for a studio in Mendham photographing families for thirteen years.  The Cross estates has beautiful grounds and makes for the ideal backdrop. Stone walls, secret garden, gates with ivory growing over them makes it a perfect place to have your family or children photographed. The Cross Estates in Bernardsville is a great place whether you like relaxed posed portraits as well as a photojournalistic approach for your family portraits.  When you walk behind the house (office) you'll realize how high you are.  There are so many beautiful spots for your family portraits in a relatively small area small area.  The Cross Estates is also a great place to have your extended family photographed. Keep us in  mind if you are having a family reunion.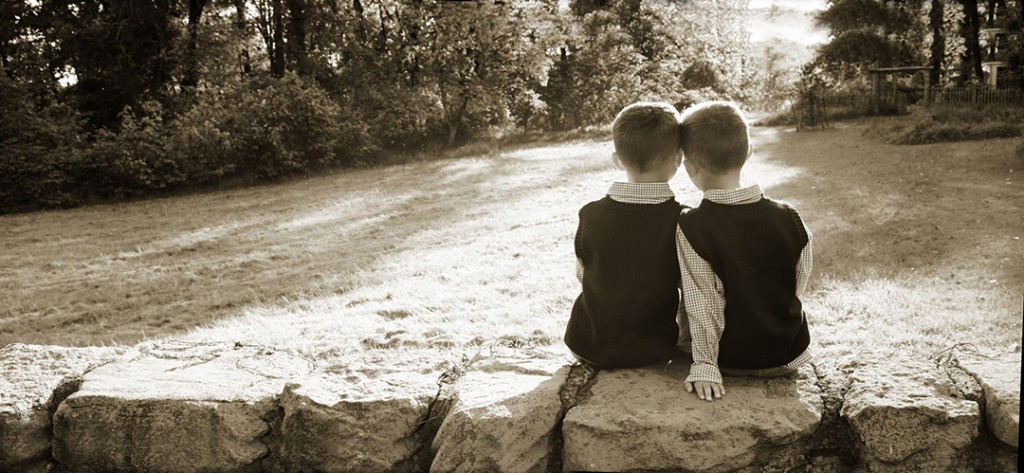 As you can see from the pictures there are a lot of great spots to have your family portrait taken. We love working in the Cross Estates in Bernardsville. One of the things that makes it unique is that it's not maintained like a yard that has perfect mulch lines. It's both maintained really well but still grown in. The volunteers do a fantastic job. We are always surprised how often there isn't anybody on the grounds but us. It's always fun introducing the Cross Estates to new clients.  They are always fascinated that they lived right down the street for years but never knew about it. 
For more information click here.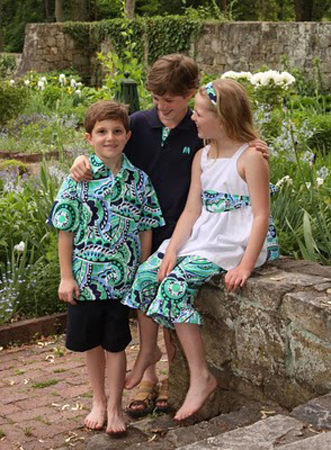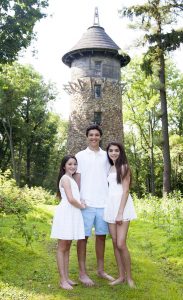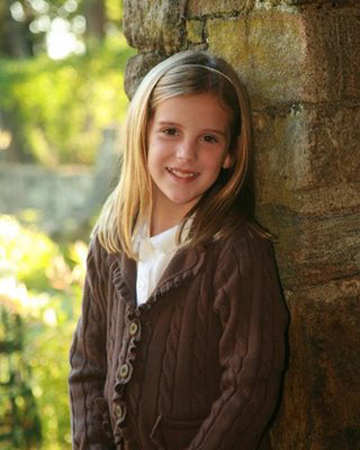 The Cross Estates is perfect for family portraits if you live in Mendham, Florham Park, Bernardsville, Short Hills, Summit, Basking Ridge, Harding  Morristown, Chester, Long Hill. Morristown or any other town in Morris County New Jersey. We look forward to hearing from you.