About Wilson Photography
Wilson Photography is a New Jersey based photography company that specializes in family portraits, corporate headshots, corporate photography, corporate events, weddings, Bar and Bat Mitzvahs and other classic occasions. With a team of photographers to choose from Wilson Photography has a photographer to fit most budgets. 
About the Founder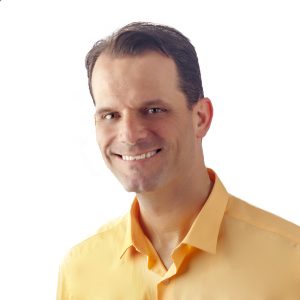 Rob has been a professional photographer for over 20 years. But he inherited his love for it from his father. Whether it was at his soccer, baseball or basketball games, his dad was always there with his camera around his neck. And at the age of 15, he began his love affair with photography. In 1992 he graduated from the Germain School of Photography in Manhattan. Soon after, he began my professional career, freelancing with some of the most well known commercial photographers in New York City. His portrait career began taking pictures of babies in their homes. He then spent 14 years working under two master photographers. Now he works with executives, families, bride and grooms all over the tri-state area to help craft their professional images with just the right portraits.
Words to live by –  Stay humble and volunteer as much as possible.
Things I'm most proud of – My wonderful family and being on the Board of Directors of two non-profit organizations.
Favorite thing to do alone – Getting on my TREK road bike and cycling anywhere from thirty miles to one hundred plus miles and at times getting lost.
Guilty Pleasure – Watching YouTube videos about cycling, nutrition, and any type of funny videos.
My hidden talent – Making people laugh.