New Jersey Portrait and Event Photographer
Hiring a professional photographer is an investment in not only the present, but the future, as these photographs will be treasured and reflected upon for years to come.  Professional photographs can be displayed as artwork, shared in albums or proudly displayed throughout the home and office, adding this beautiful memory to your everyday life. 
The portraits of your life truly do tell a story.  Whether it's your corporate headshot, happy life events to children growing up, years from now you can look back and remember these times through your photographs.  Professional photography is an art form, capturing the moment as well as the emotions of the subjects.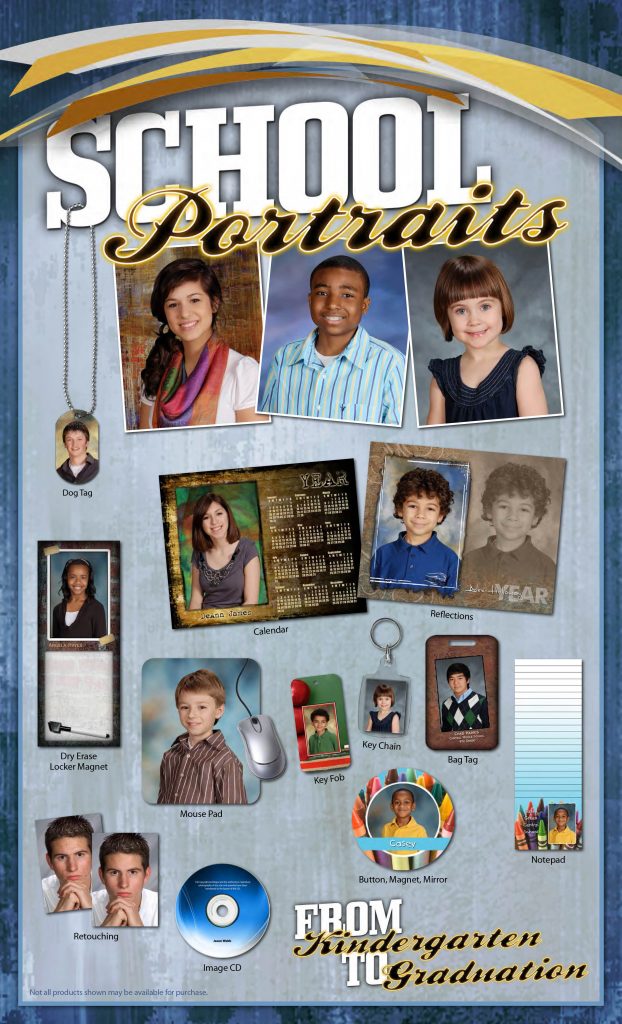 School Portraits
Corporate Photographs – From Headshot to Events
Corporate photographs by the photographers at Rob Wilson Photography can help you with your branding strategies.  A corporate headshot can go a long way in establishing credibility and the level of professionalism that you want to convey to customers, colleagues and other business contacts.  The photographers at Rob Wilson Photography are also well-versed in photo shoots for corporate events and gatherings. Making this a great way to memorialize your next event.
Photography for All Occasions
Those big events in life are so important, and while your memories may fade over time, a photograph will capture that moment perfectly.  Whether a collection from your wedding to a family portrait on the beach, the photographers at Rob Wilson Photography know that these moments are so important to you and your family and should be preserved through a quality photograph.  Our professional photographers will capture this time in your life so that you can remember it for eternity.  Professional photographs will not only be a memento of a beautiful occasion in your life. They can also be passed down from generation to generation.
For more information please call (800) 757-3491 or click here to email us. We look forward to hearing form you.